Making Contactless Payments Worryless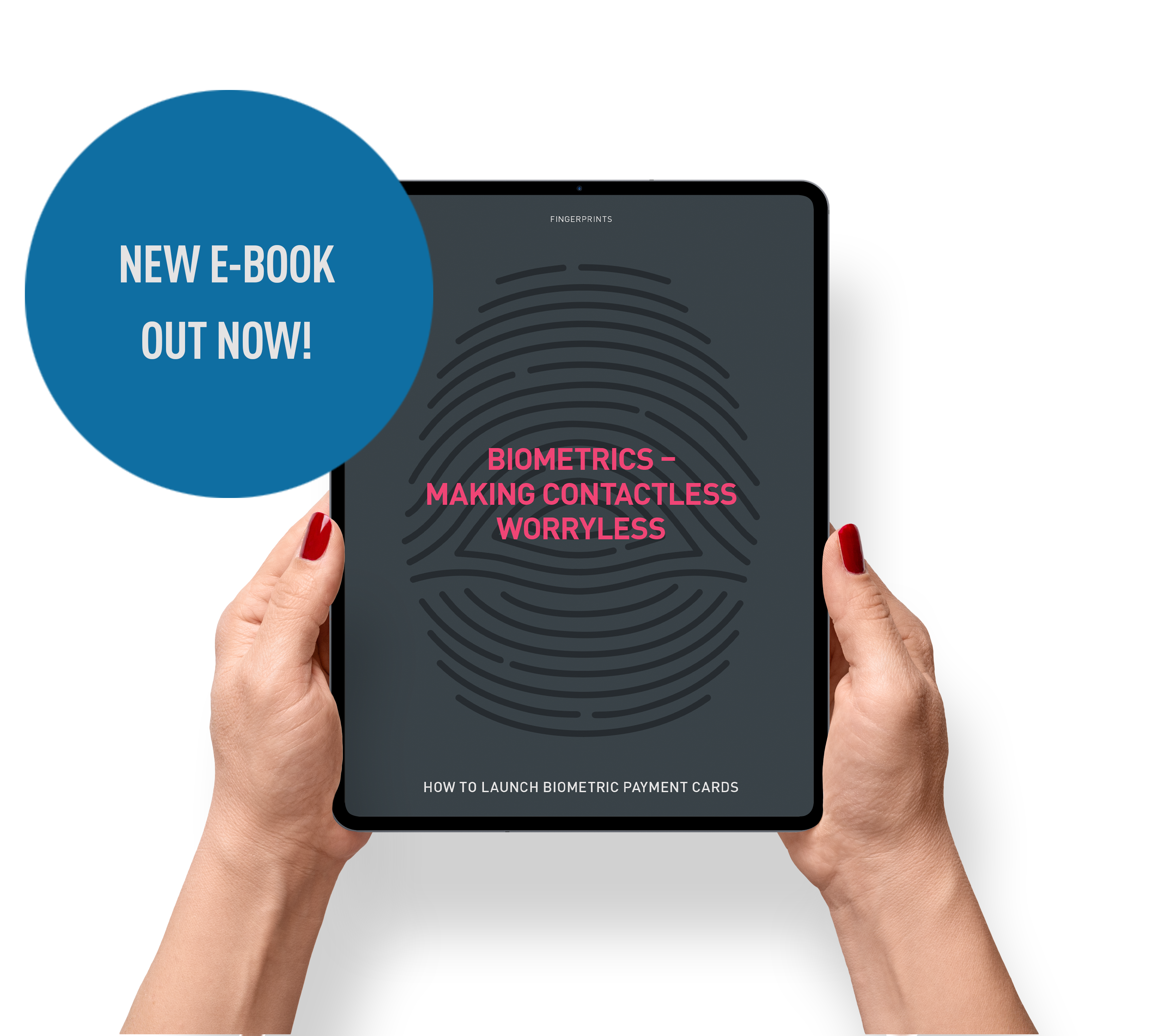 51% of consumers would consider changing bank to get a biometric payment card.
Learn why - and how - to launch the next generation contactless cards
Get in touch!
We realize that our wide range of solutions, sensors, and algorithms might raise a question or two. Please send us your concerns, and we promise to answer them and set you on your way to make things genius.
Click here to get in touch with us