Need to get in touch with us?
Here you will find contact information to our offices. Fill out the form below and we will get back to you soon.
Our offices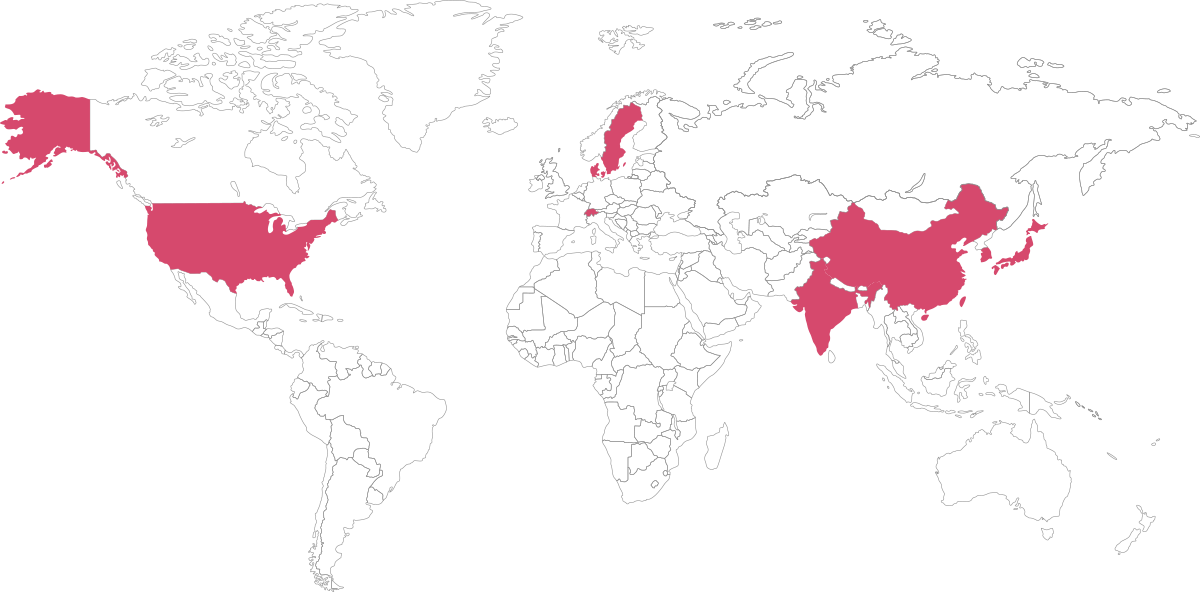 Fingerprint Cards AB (publ)
Postal address: P.O. Box 2412 SE-403 16 Göteborg Sweden
Göteborg, Sweden
Kungsgatan 20 SE-411 19 Göteborg Sweden
Malmö, Sweden
Nordenskiöldsgatan 8, Elevator B, Floor 2 SE-211 19 Malmö Sweden
Copenhagen, Denmark
Lyskær 3CD DK-2730 Herlev Denmark
Zug, Switzerland
Baarestrasse 27 6300 ZUG Switzerland
Seoul, South Korea
1001, Alpha Tower Sampyeong-dong 645 Bundang-gu, Seongnam-si GYEONGGI-DO 13524 South Korea
Shanghai, China
Unit 3201, Kerry Parkside Offices No. 1155 Fang Dian Road, Pudong 201204 Shanghai China
Shenzhen, China
Unit 1101, Excellence Houhai Financial Center No.126, Haide 3rd Road, Nanshan 518054 Shenzhen China
Tokyo, Japan
1st Floor at Sweden Embassy. 1-10-3-901 Roppongi Minato-Ku, Tokyo 106-0032 Japan
Taipei, Taiwan
Unit 1006 No. 333, Sec.1, Keelung Road 11012, Taipei Taiwan
New Delhi, India
Business Sweden Embassy of Sweden, Nayaya Marg New Delhi-110021 India
California, USA
101 Jefferson Drive Menlo Park CA 94025 USA
Not sure who you should contact? Please don't hesitate to call our switchboard: +46 (0)10-172 00 00 and they will help you.
If you require further information about how Fingerprints Cards complies with the GDPR EU 2016/679, contact dpo@fingerprints.com