Fingerprint Cards AB (Fingerprints) achieves significant milestone by surpassing one million fingerprint sensor modules shipped to the biometric payment card industry
Fingerprints today announced that the company has thus far shipped more than one million of its T-Shape FPC1300 series flagship products to customers in the biometric payment card industry. The ultra-thin FPC1321 (T1) and FPC1323 (T2) fingerprint sensor modules are optimized for integration into payment cards, but they are also widely used in biometric access cards.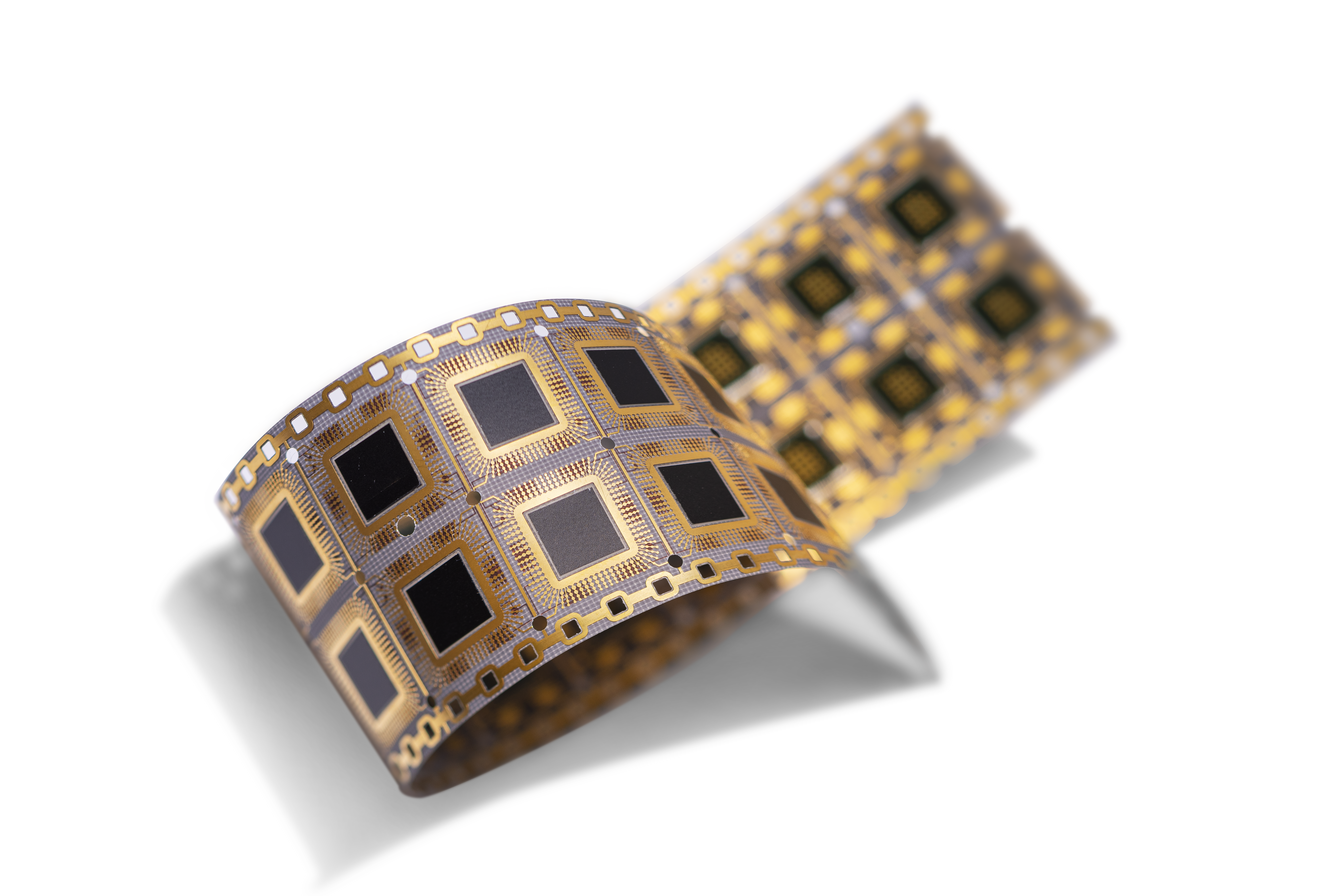 Payment security is becoming increasingly critical, driving the need for innovative solutions that enable users to authenticate themselves seamlessly and without friction. Fingerprint recognition is a fast-growing method of authentication for payment cards, as the technology offers enhanced convenience while also improving security.
Fingerprints has long been a frontrunner in the development of biometric solutions for different applications. Our products play a crucial role in safeguarding electronic payments, and the sale of over one million fingerprint sensor modules for biometric payment cards solidifies our leading position also in this market.
"We are thrilled to have shipped over one million modules to the biometric payment card industry. I believe this is testament to the quality, reliability, and performance of our products, and it demonstrates Fingerprints' commitment to delivering cutting-edge solutions that are tailored to meet the unique needs of each market. Reaching this milestone is also a reflection of the strength of our collaborations with customers and partners throughout the value chain, and it reinforces our position as the leading provider of biometric solutions for payment cards. I am confident in our ability to defend and further strengthen our market position, and look forward to continuing to innovate and develop products that enhance the security and convenience of biometric cards", commented Michel Roig, President of Payment and Access at Fingerprints.
Click here for more information about our solutions for Payments