Biometric smartness for professional and personal lives
Protecting the home and workplace is a top priority, but as our personal and professional lives become smarter and more connected, there is an opportunity to rethink access control.
Our biometric solutions already bring security and convenience to a wide range of different connected devices and use cases, providing worryless physical and logical access to millions of people around the world.
Fingerprint Sensors for Access Control | Fingerprint Module for Access Control Biometric Software for Access Control | Iris Recognition Software Platform
Make your life genius with biometrics    
Download our Infographic: Biometrics to access your physical and digital life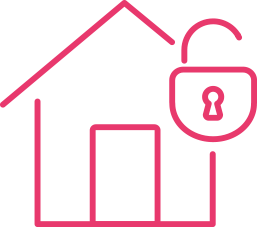 Providing safety and security for smart locks and door stations
Controlling alarm management systems
Protecting our possessions and those around us with secured suitcases, padlocks, cabinets and more…
Securing our car and accessing personalized settings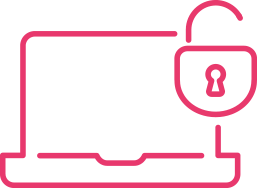 Unlocking and authenticating computers, smartphones, laptops, tablets, and crypto cold wallets
Securing digital estates such as private clouds, VPNs, and servers
Limiting access control and registration system management to authorized users 24/7
Accessing shared devices and personalized settings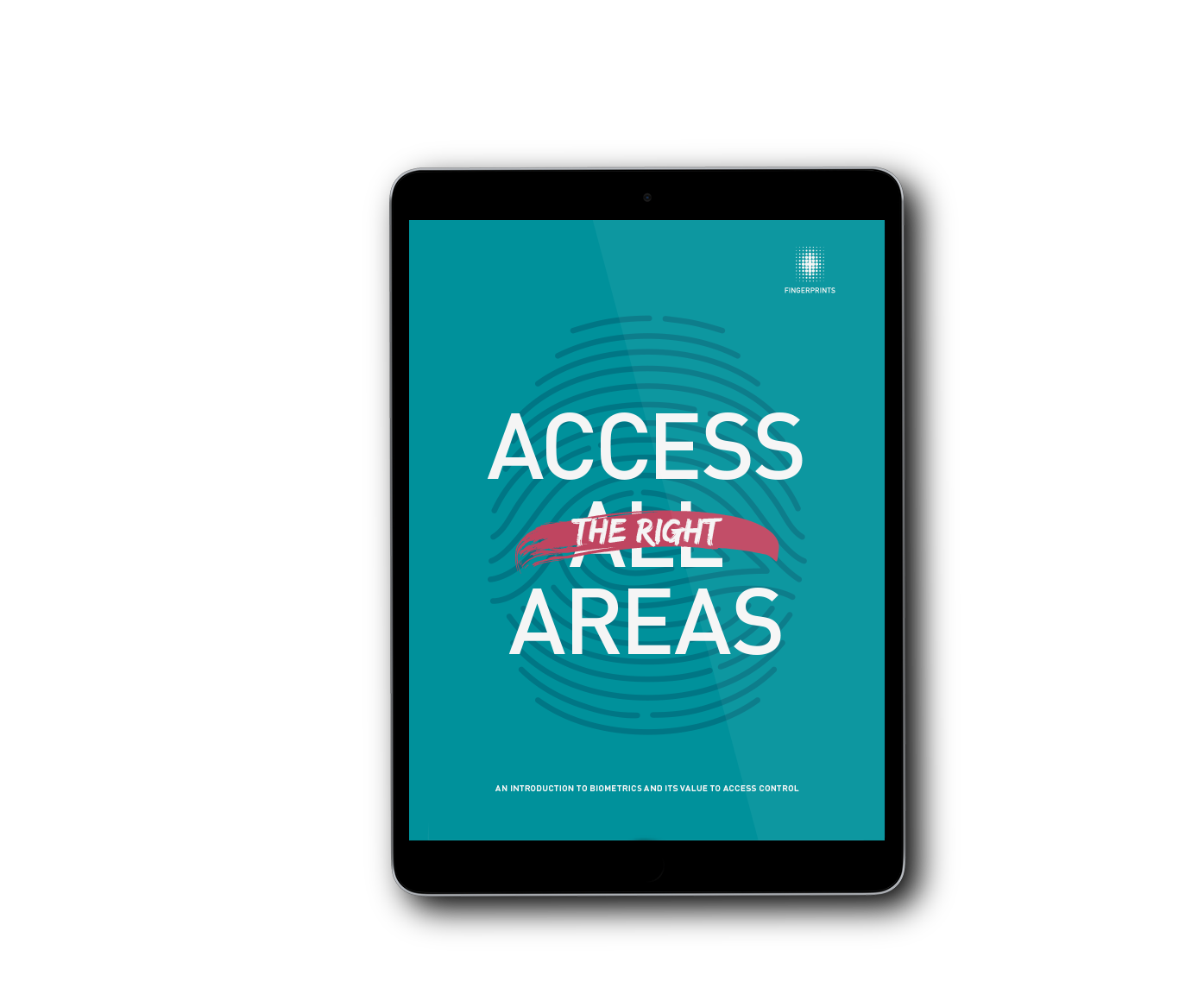 Access the right areas
Learn how access control are building a future with biometric authentication - and the benefit it brings.
Download now!